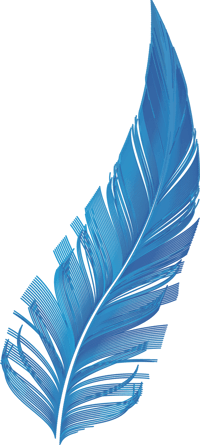 LightWork Software, a Perryman & Associates company, has been creating lasting connections for over 25 years.
Our team is made up of a diverse group of individuals who are dedicated to providing exceptional service to our clients. We work hard to produce a product that meets their needs as well as exceeds their expectations.
Nurturing growth, both professional and personal, is the main tenant of who we are. That is why it is important to us to support organizations that help create better communities, such as The Neighborhood Center, The Childhood Cancer Foundation, Z Radio, Florida Conference of Seventh-day Adventists, and Seminole Behavioral Healthcare.
We seek to inspire people to deliver more and be more every day. We believe if you take care of numbers and take care of people, you will have success as a company. We practice these values and hope they shine through in our interactions with other companies.
Contact Us
How can we help you? Please fill out the form below, and we will be in touch shortly.
Interested in becoming a Partner?
LightWork Software has a selection of partner programs designed to meet you where you are with the resources your company has at its fingertips. For more information about these programs, please submit the form below, and we will be in touch shortly!