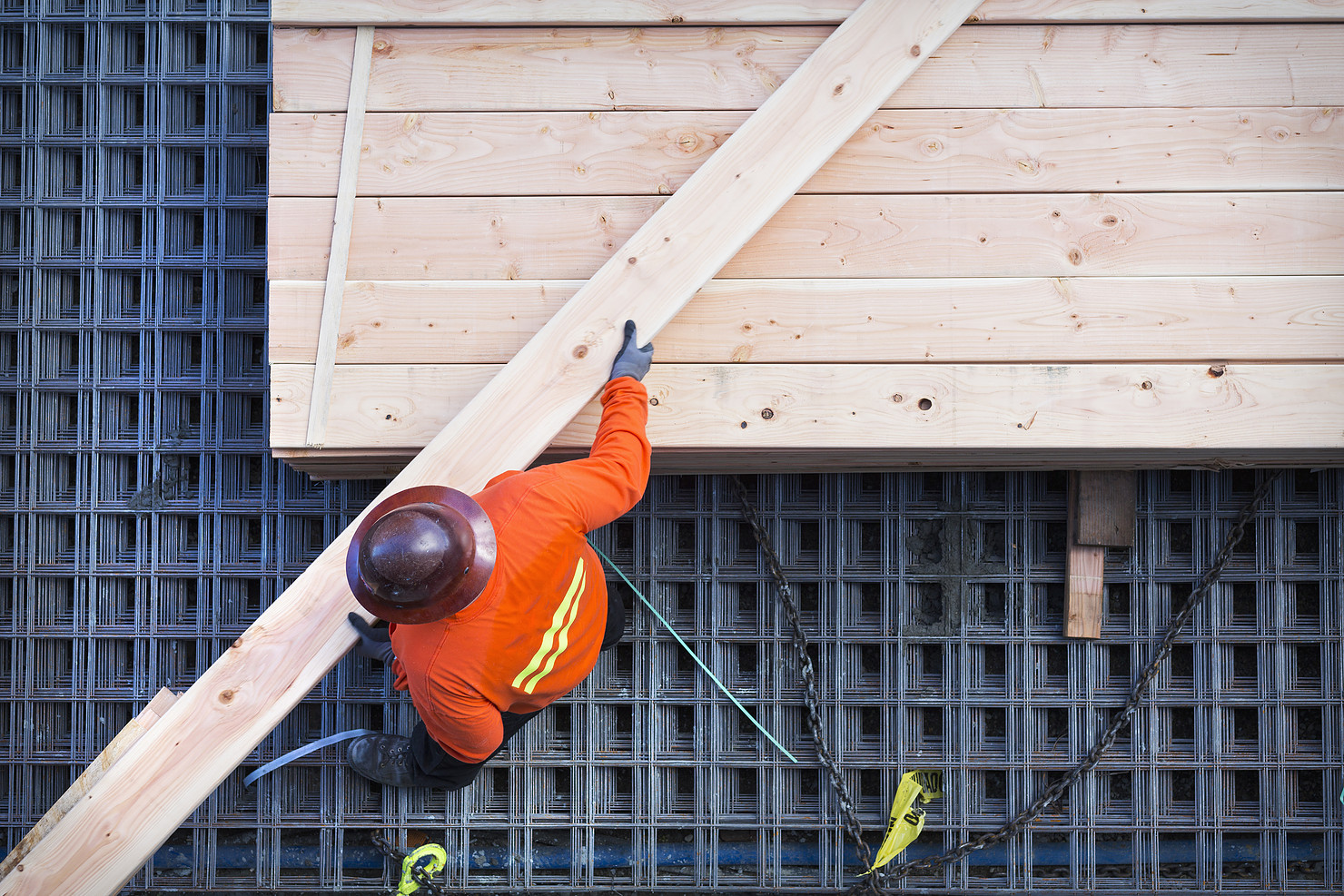 Learning how to increase your employee's performance is a matter of two things: motivation and the employee's aptitude. Let's look at the latter.
It can be difficult to know whether an employee is a right fit for a position and for your company. Not every employee you hire is going to work out. That's why it's important to take the time to see how each employee is doing. If you don't take the time to check their progress on an ongoing basis, you may not realize an employee is not working out until something goes really wrong.
There are many ways to overcome employee performance problems. Here are a few you can try.
Look at the tools you have provided. Do your employees have what they need to perform to their fullest? If not, ask them what they would need to get the job done. But before you take the time and money to fix it, do your own investigation because sometimes people will place the blame on an external source, when in reality the responsibility lies with them.

It is always a good idea to provide additional training to your employees. Technology is continuously changing and sometimes it can be difficult to keep up. That's why it's important that as an employer to provide the opportunity for employees to retain and keep their skills current.

If the first two stops don't work, it's time to consider reassigning parts of your employee's job in order to find a better fit. Find out where they have excelled and where they have fallen short. Then see if you can switch the responsibilities of your employees based on their individual strengths.
Remember that keeping an employee in a position that is not the right fit for them will not only cause challenges for the company but it doesn't serve the employee well either.
What are some strategies you have used to turn poor performance around in your organization?