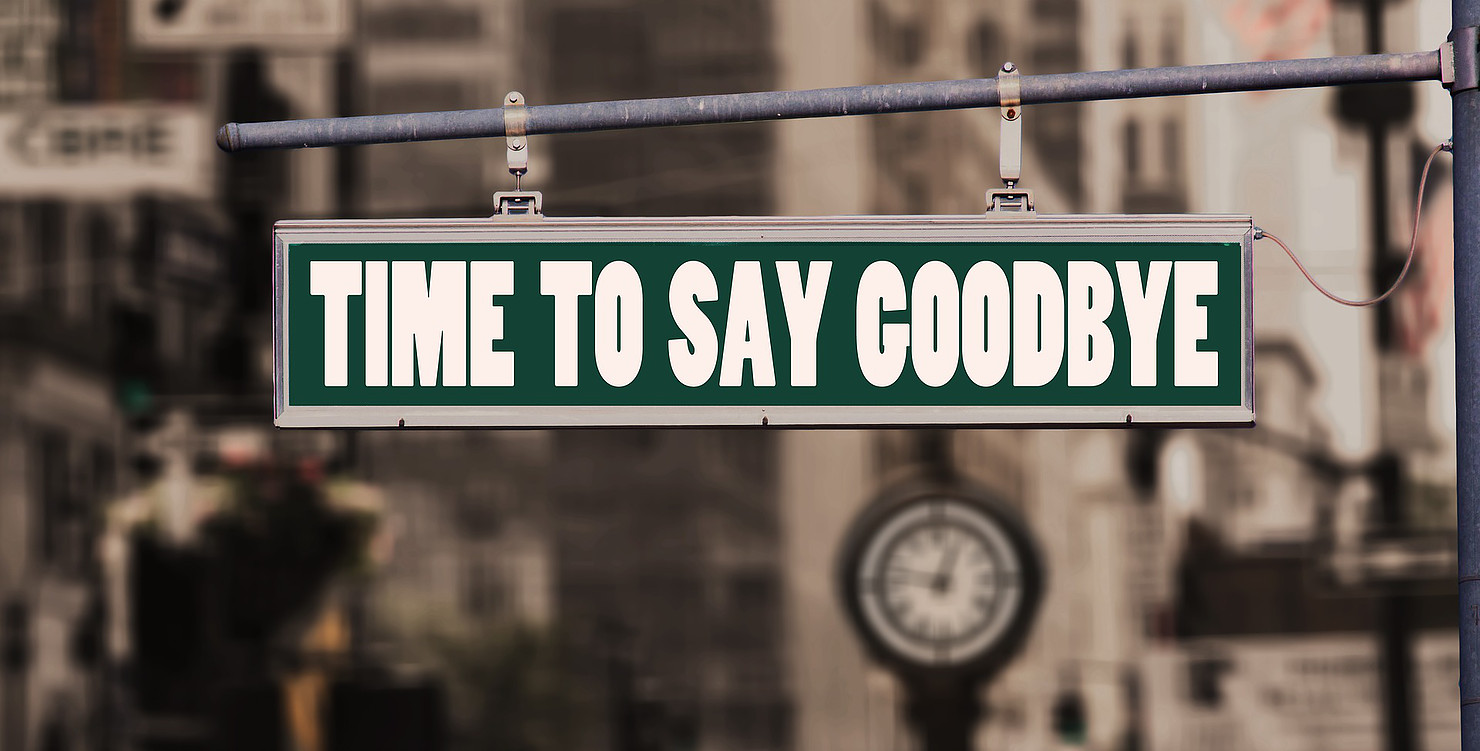 Losing an employee is hard.
Whether it's a voluntary or involuntary termination, there is a arduous process that is sparked for businesses when an employee leaves. Most managers don't associate terminated employees with security threats, but from an IT perspective, there is a need to control and secure terminated employee access to company data. A terminated employee could still have access to data and networks which in the wrong hands can result in a threat to the systems overall security.
Next Steps
Integrating protocols for securing and canceling employee access is vital to keeping everyone save. Depending on your termination process and individual case-by-case circumstances (two weeks notice, immediate dismissal, and more) different steps would need to happen but for the most part businesses need to be able to quickly and effectively revoke all computer, remote, network and data access of a terminated employee ( which requires keep good documentation not only on security clearances but also on revocations of employee access).
Our LightWork Managed Services team can help your team enact a tailored process to ensure that whenever a termination occurs nothing slips through the cracks.
For more information about our services, please contact us at 800-551-6875 x4 or email us at clientcare@lightworksoftware.com.