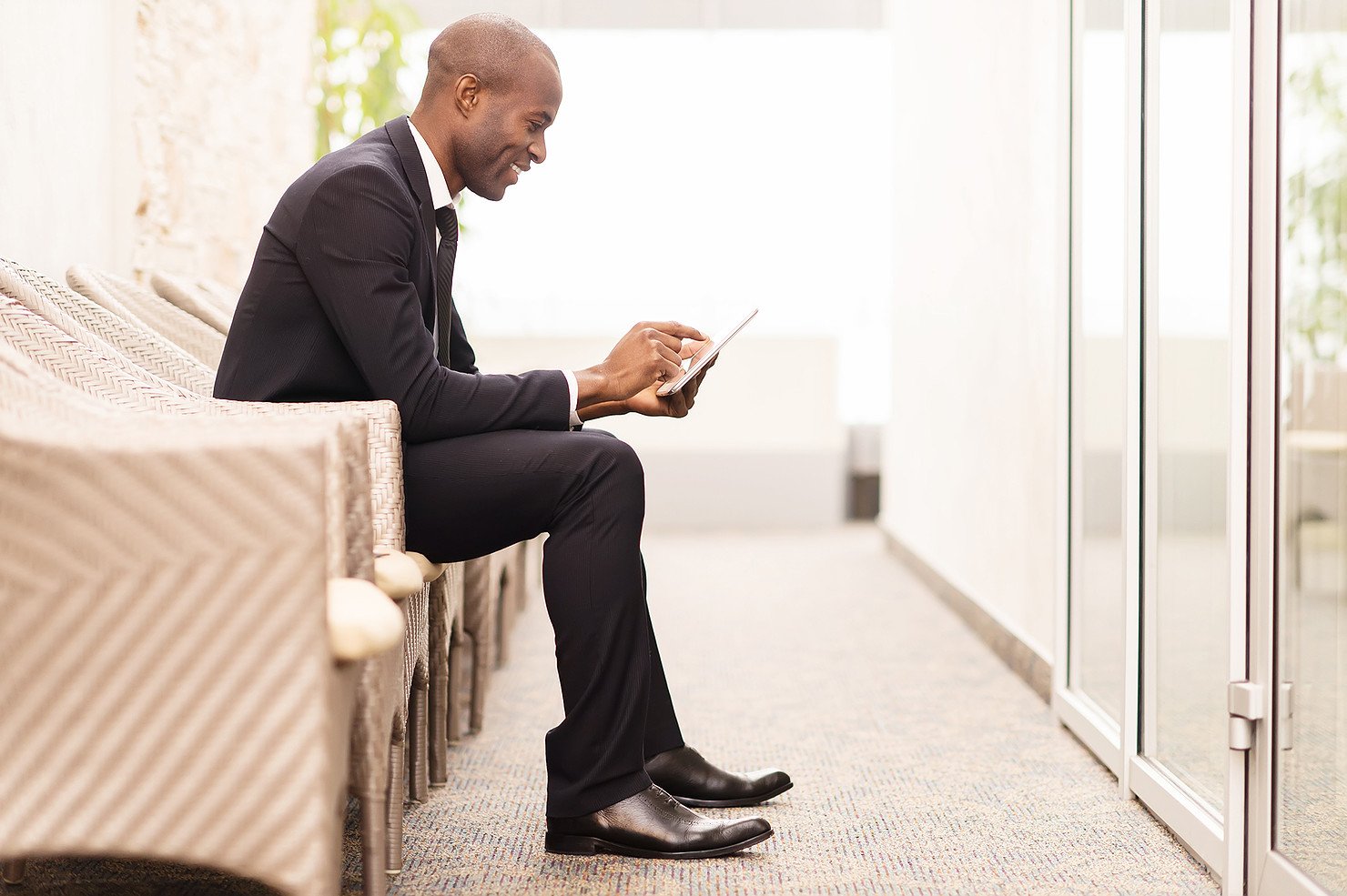 When you observe great performance by an employee, let them know! Recognize their success now and include it in a formal performance appraisal management process later.
There are many creative ways to show appreciation to your employees that do not require a large budget.
– Give monthly or yearly awards
Give awards based on various qualities that you observe in your employees (Team Player, Customer Champion, Above and Beyond, or make up your own!)
– Tell others
Recognize the good work of an employee in front of his peers.
– Award gift certificates
Give an outstanding employee movie passes or a restaurant gift certificate to take her family out for the evening.
– Bring everyone together
Keep morale high and encourage further excellent performance by bringing everyone together for a breakfast once a month or hosting a monthly birthday party celebrating any employees that have a birthday that month.
Satisfied employees equal satisfied customers. Rewarding your workforce will benefit everyone!
What are your ideas for rewarding employees?