High-Level Workflows
Distribute, complete, and approve performance reviews all in one place:
Employees can easily submit appraisals, goals, and journals to their managers for approval.

View appraisals in the system by workflow step, appraisal manager(s), and a host of other filters

Easy access to goals, journals, team members, and appraisals that are due soon or are past due
LightWork provides an "ALL WORK" widget that displays appraisals
in the queue and any item that requires an action by the person
All Dashboards are configurable so they can be personalized to provide each person with efficient and comfortable views.
Keep your HR and performance management system in sync:
Demographic data, employee pictures, and other valuable employee information are all available at your fingertips.

Employee compensation updates as you update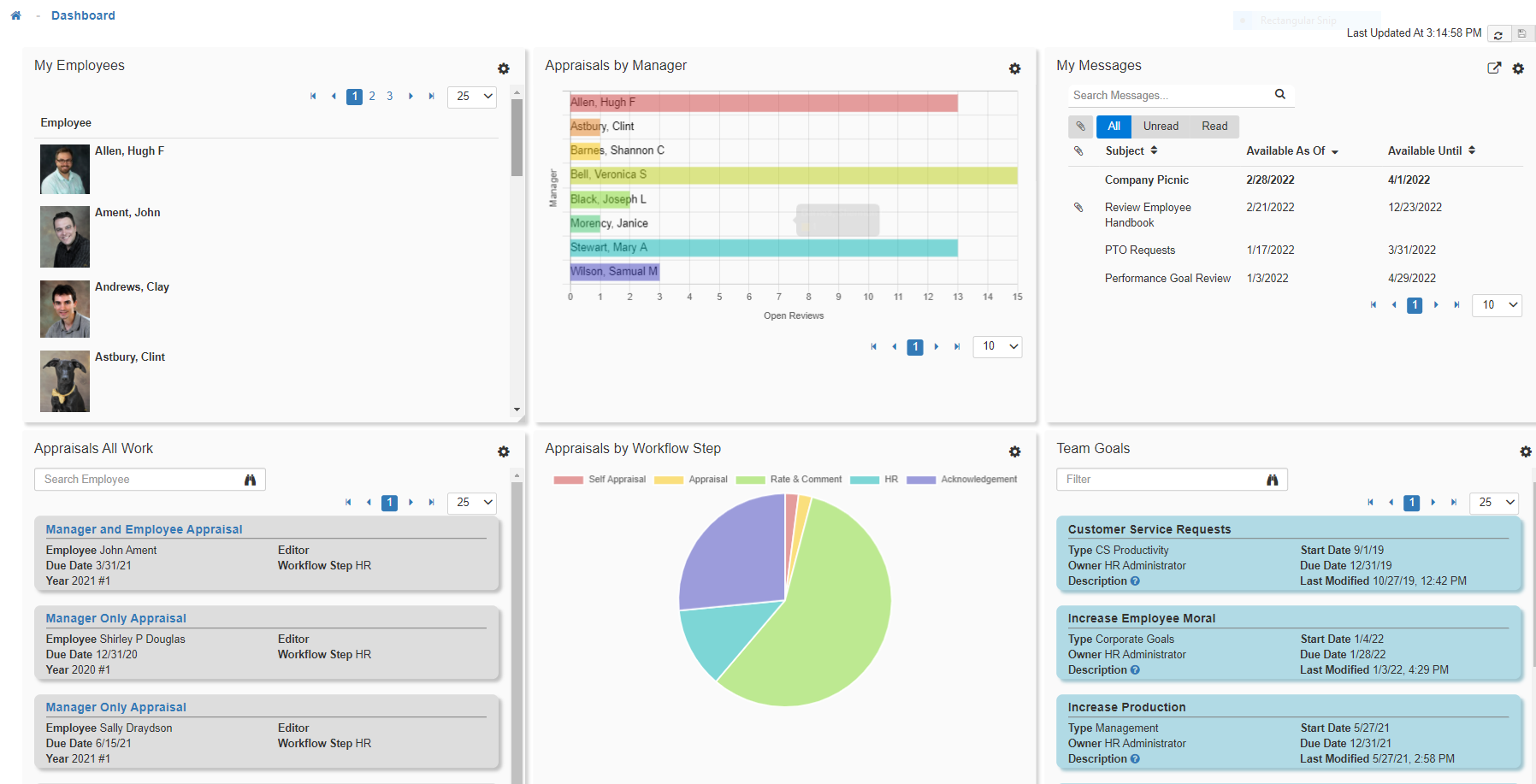 Company-Wide Messaging System
Send real-time messages to all employees at once or individuals as needed. These are great for sending new employees the company handbook, reminders of important events like Open Enrollment, or even a "Happy Birthday" - the options are endless.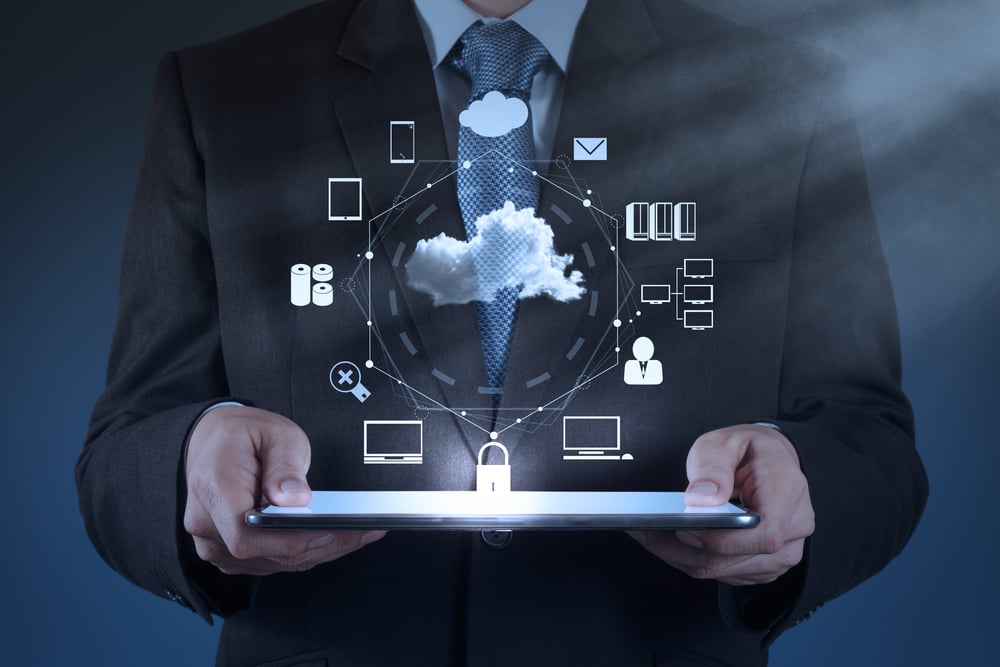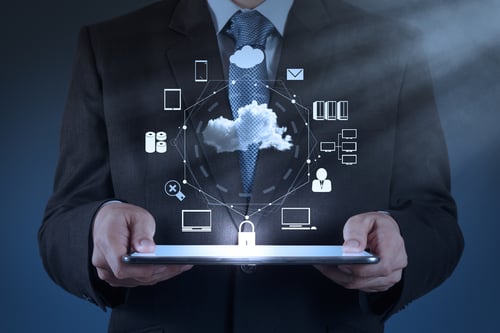 Seamless Integrations
Integrate your current HRMS system with LightWork Performance Management for simplified deployment and a consistent user experience. LightWork's Export interface allows you to select the HRMS system you would like to link with LightWork, making it easy to export employee performance data in the format your system requires.
Want to learn more? Request an appointment.
Request Information on Our Performance Management Solution