High-Level Workflows
LightWork provides quick visual and physical access to the information contained in the system:
View appraisals in the system by workflow step, appraisal manager(s), and a host of other filters

Easy access to goals, journals, team members, and appraisals
LightWork provides an "ALL WORK" widget that displays appraisals
in the queue and any item that requires an action by the person
View company-wide messages
All Dashboards are configurable so they can be personalized to provide each person with efficient and comfortable views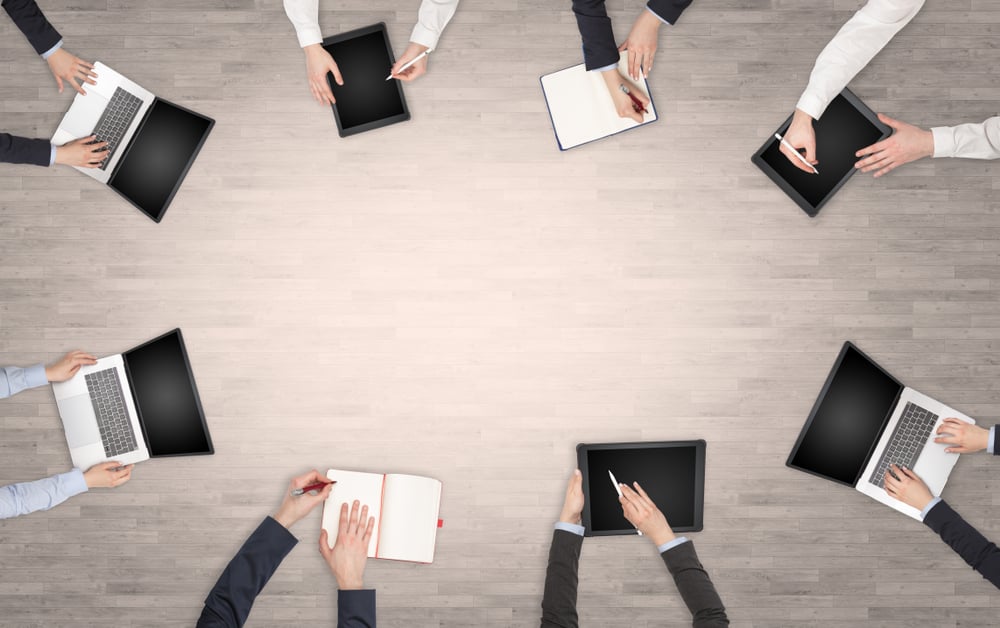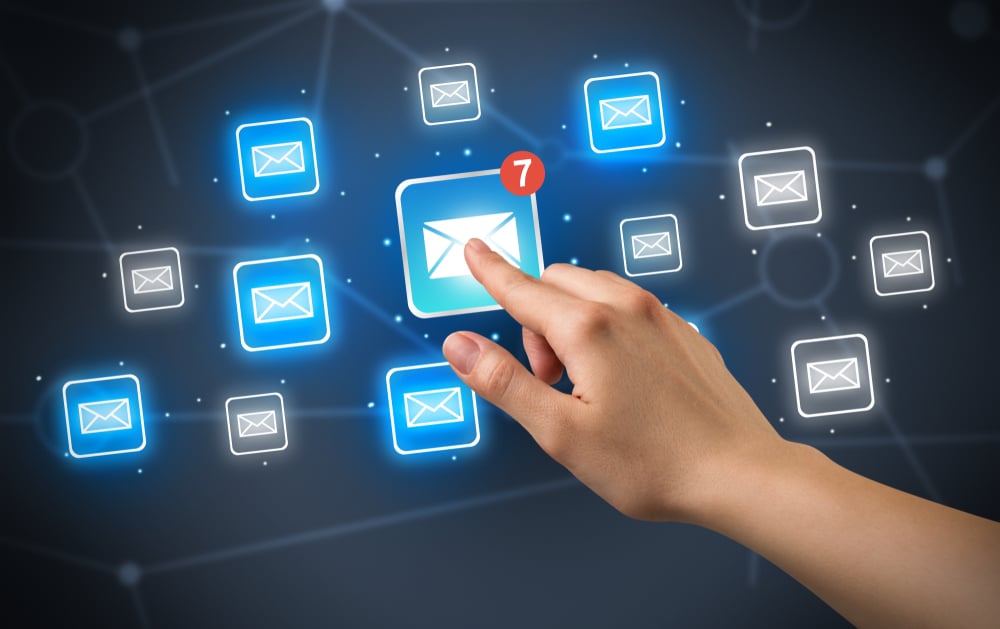 Get Real-Time Notifications
Wouldn't it be great to know about a potential problem before it occurred? LightWork Alerts & Workflow helps you prevent problems before they start. Automated alerts about critical events can be set up based on your specific needs to ensure things continue to run smoothly. With 8 pre-configured alerts, LightWork keeps you in the loop:
Past Due Appraisals
Appraisals Due in X Amount of Days
New Appraisal(s) Have Been Created
Goal Created
Goal Status Change
Journal Created
Team Goal Has Been Distributed
Team Goal Has Been Recalled
Create Goals for Employee Success
Managers and employees alike can define individual employee goals of a professional or personal nature for a holistic personal development plan. Future goals and objectives can be set to appear on the next appraisal for easy assessment and follow-up. Objectives and Key Results (OKRs) are supported for companies executing this strategy within their organization.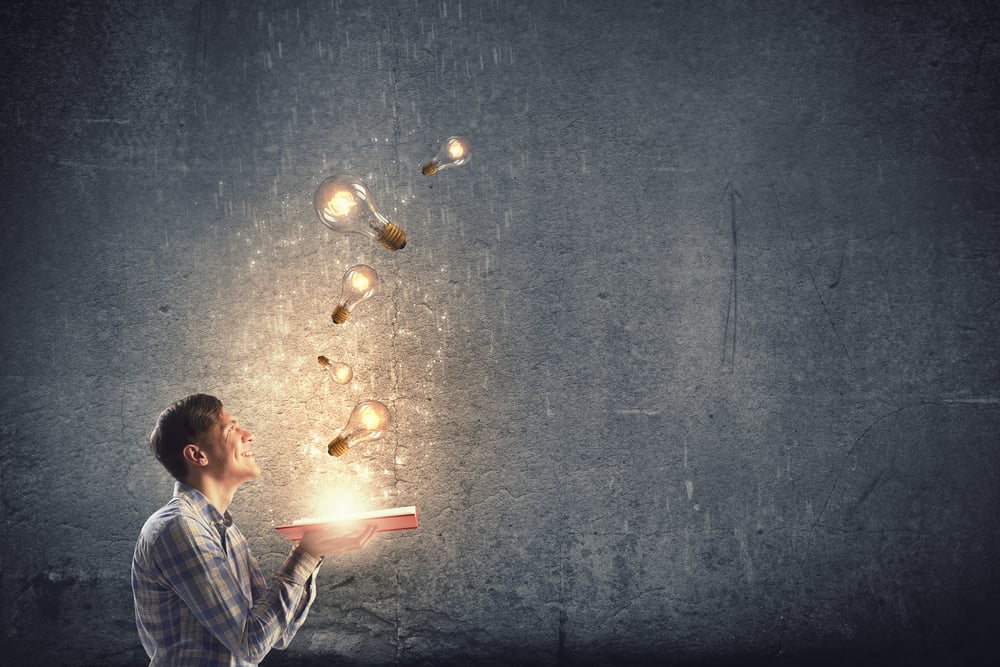 Want to learn more? Request an appointment.
Request Information on Our Performance Management Solution