High-Level Workflows
Collect, edit, and approve employee time all in one place:
Employees can easily submit time-off requests to their managers for approval. These time-off requests can then be added to the employee's timesheet.
LightWork automatically calculates the employee holiday time based on your companies specifications.
LightWork allows your managers to build employee schedules using set shifts, or by building day-by-day. The schedule can then be published to the employee's kiosk for easy viewing.
LightWork makes it quick and easy to give salaried employees a set number of hours worked.
Keep your HR and timekeeping system in sync:
Demographic data, employee pictures, and other valuable employee information are all available at your fingertips.

Employee compensation updates as you update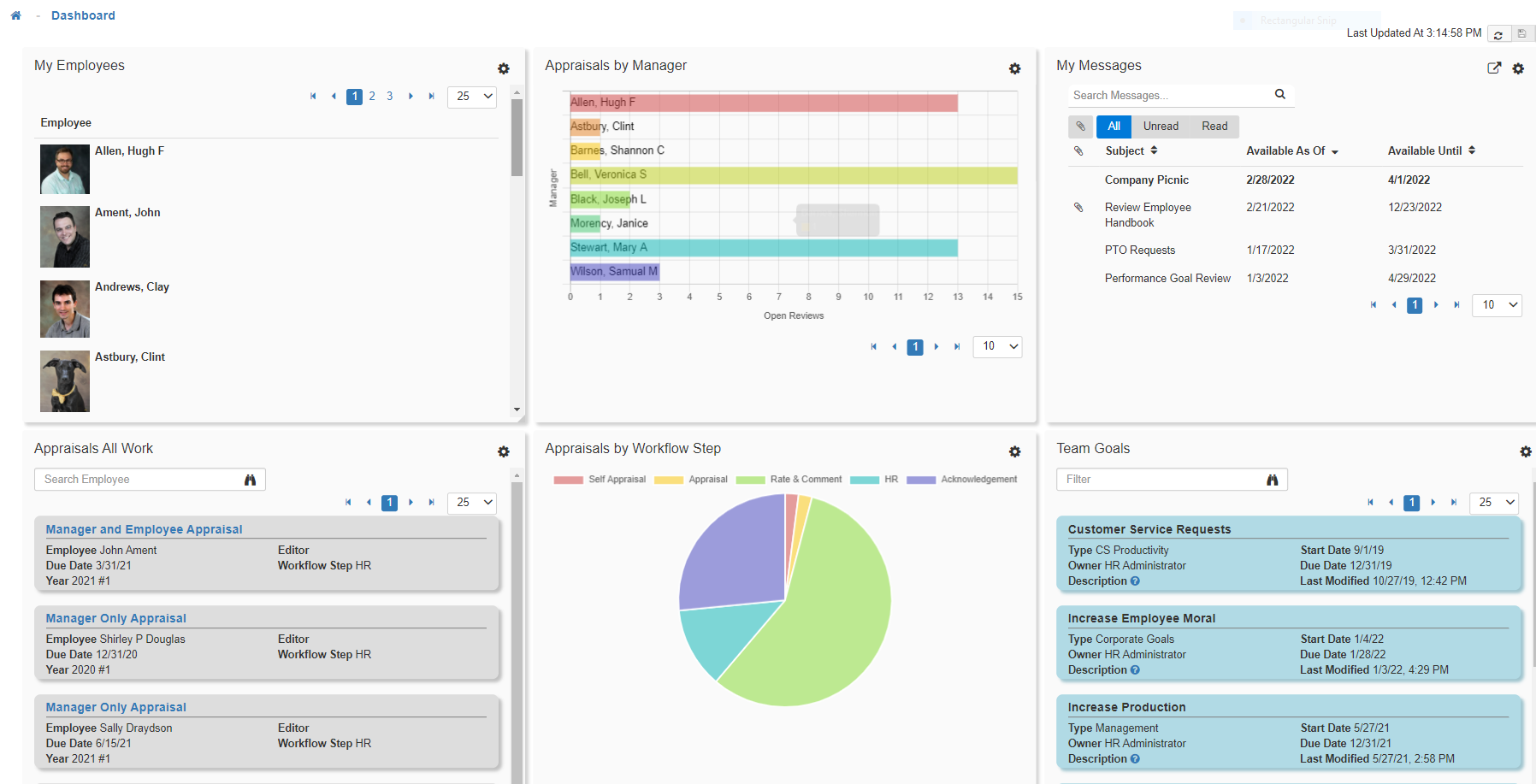 Company-Wide Messaging System
Send real-time messages to all employees at once or individuals as needed. These are great for sending new employees the company handbook, reminders of important events like Open Enrollment, or even a "Happy Birthday" - the options are endless.
Geotagging
Have employees on the go? Geotagging in LightWork adds geographical identification metadata to punches captured within the system from Personal and Public Kiosks. This data usually consists of latitude and longitude coordinates, though depending on the device used, this can also include altitude, accuracy data, and time stamps.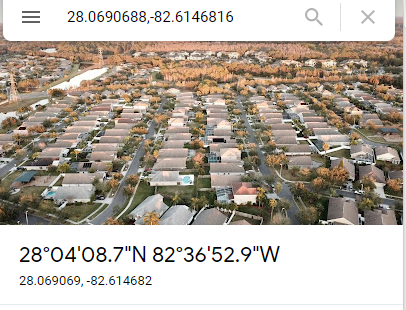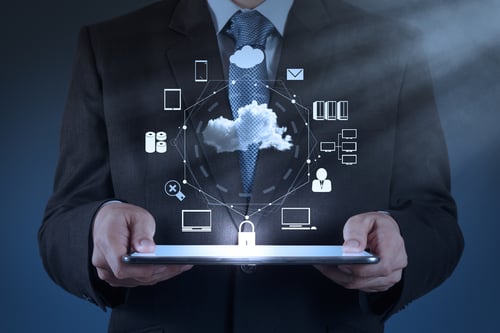 Seamless Integrations
Integrate your current HRMS, payroll system, or excel sheet with LightWork Time for easy deployment and a consistent user experience. LightWork's Export interface allows you to select the HRMS system you would like to link with LightWork, making it easy to export payroll and attendance data in the format your payroll system requires. LightWork can also work with your Point of Sale (POS) formatted flat file or another OleDb compliant data source to make importing your company's time simple.
Want to learn more? Request an appointment.
Request More Information on Our Time Collection Solution