High-Level Workflows
Collect, edit, and approve employee time all in one place:
Employees can easily submit time-off requests to their managers for approval. These time-off requests can then be added to the employee's timesheet.
LightWork allows managers to build employee schedules using set shifts, or by building day-by-day. The schedule can then be published to the employee's kiosk for easy viewing.
LightWork makes it quick and easy to give salaried employees a set number of hours worked with autopay.
Know who is clocked in and who is not on the In/Out Board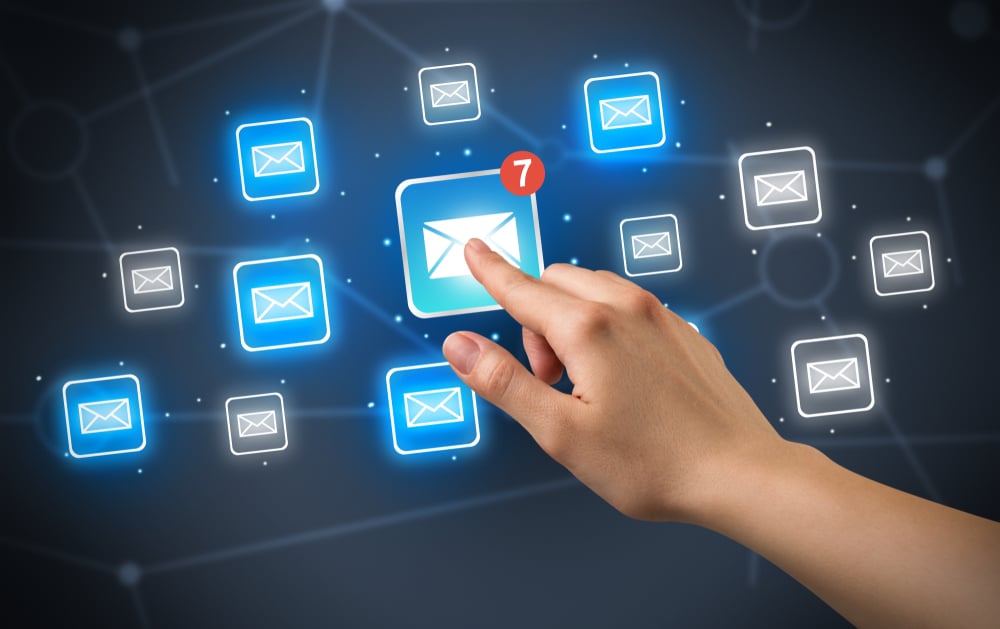 Get Real-Time Notifications
Wouldn't it be great to know about a potential problem before it occurred? LightWork Alerts & Workflow helps you prevent problems before they start. Automated alerts about critical events can be set up based on your specific needs to ensure things continue to run smoothly. With 10 pre-configured alerts, LightWork keeps you in the loop:
Missing punches
Timesheet not approved
Punch user created
Logged time has been overridden
Overtime logged and/or approaching overtime
New user created
PTO needs approval
PTO approved/rejected
Geotagging
Have employees on the go? Geotagging in LightWork adds geographical identification metadata to punches captured within the system from Personal and Public Kiosks. This data usually consists of latitude and longitude coordinates, though depending on the device used, this can also include altitude, accuracy data, and time stamps.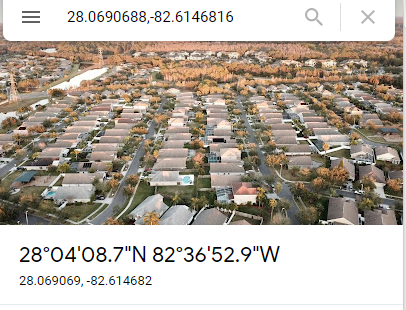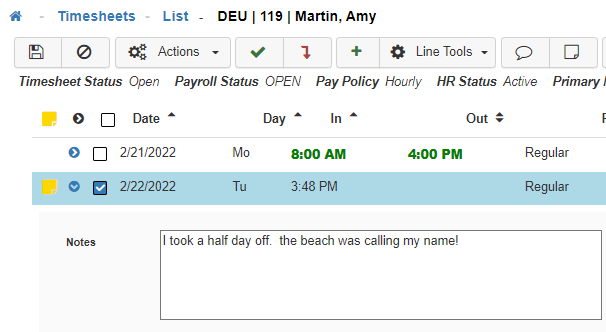 Add Detailed Notes to Employee Time
You or your employees can write a description in the optional "Notes" box to relay important messages regarding their punches.
Want to learn more? Request an appointment.
Request More Information on Our Time Collection Solution