High-Level Workflows
Collect, edit, and approve employee time all in one place:
Employees can easily submit time-off requests to their managers for approval. These time-off requests can then be added to the employee's timesheet.
LightWork automatically calculates the employee holiday time based on your companies specifications.
LightWork allows your managers to build employee schedules using set shifts, or by building day-by-day. The schedule can then be published to the employee's kiosk for easy viewing.
LightWork makes it quick and easy to give salaried employees a set number of hours worked.
See information on your employees in one centralized location:
Demographic data, employee pictures, and other valuable employee information are all available at your fingertips.
Intuitive Reporting
LightWork Time offers reports that can help your organization, such as current employee timesheets, timesheets by pay code, timesheets showing in and/or out times, and many others. Additionally, if these reports do not meet your needs, LightWork can create company-specific reports. Check out some of our reports in the slideshow to the left.
Get Real-Time Notifications
Wouldn't it be great to know about a potential problem before it occurred? LightWork Alerts & Workflow helps you prevent problems before they start. Automated alerts about critical events can be set up based on your specific needs to ensure things continue to run smoothly. With 10 pre-configured alerts, LightWork keeps you in the loop:
Missing punches
Timesheet not approved
Pay policy change
Punch user created
Logged time has been overridden
Overtime logged and/or approaching overtime
Rejected time
New user created
PTO needs approval
PTO approved/rejected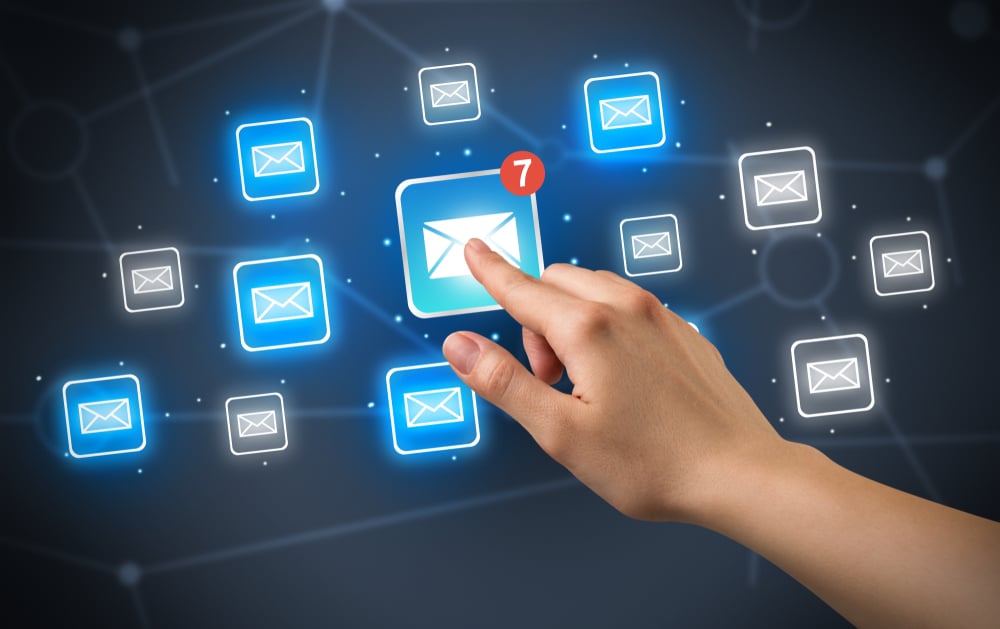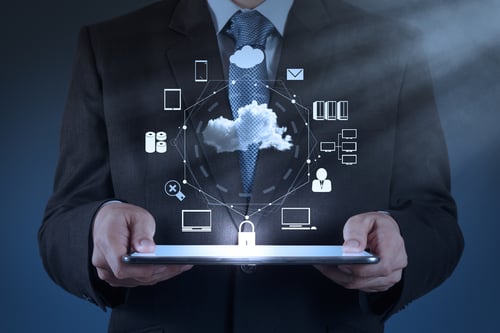 Seamless Integrations
Integrate your current HRMS, payroll system, or excel sheet with LightWork Time for easy deployment and a consistent user experience. LightWork's Export interface allows you to select the HRMS system you would like to link with LightWork, making it easy to export payroll and attendance data in the format your payroll system requires. LightWork can also work with your Point of Sale (POS) formatted flat file or another OleDb compliant data source to make importing your company's time simple.
Want to learn more? Request an appointment.
Request More Information on Our Time Collection Solution