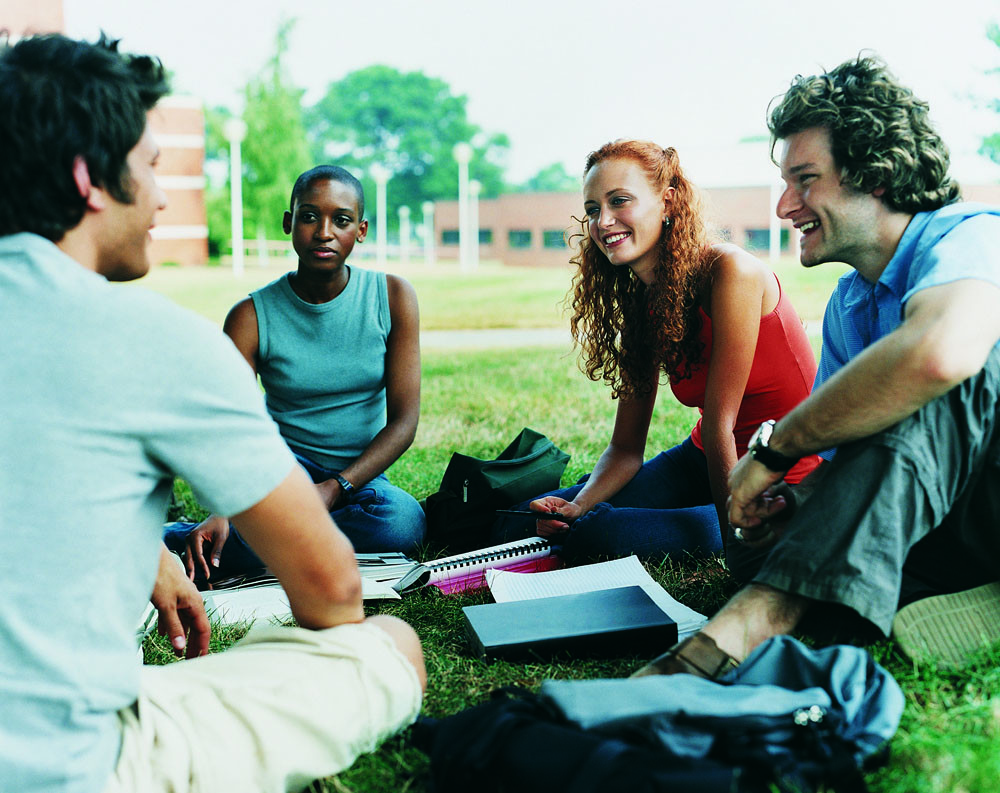 You have invested substantial time and analysis identifying leadership competencies that are important to your company. You rate your employees on these metrics in an effort to discover hidden leadership potential in your employee base. But could you be missing some of your best potential leaders in your organization by concentrating on competencies that are typically masculine characteristics? Are your company's performance standards skewed to favor one gender over the other?
According to the Catalyst study Cascading Gender Biases, Compounding Effects: An Assessment of Talent Management Systems, these inequities can eventually impact corporate success. By overlooking atypical, more traditionally female leadership characteristics, companies can miss high performing women.
Traditionally male competencies such as being action oriented, driving results, and focusing on problem solving overshadow other more female oriented competencies such as being collaborative, personable, and visionary. All of these metrics are important characteristics to measure when identifying leadership talent from within your organization. Different types of employees work well with different types of leaders. One size does not fit all.
Take a close look at the leadership qualities you are evaluating in the organization at the top level today and consider whether the addition of some alternative characteristics could bolster the array of talent you have on board leading the organization. What benefits could be seen by adding some KPIs related to personability, collaboration, and creatively delivered feedback?
Are the leadership competencies that you track skewed toward one type of personality or are they well balanced, allowing your leadership team as a whole to see things from a refreshed perspective and relate to employees in perhaps a different way than they have in the past? What benefits could this bring to the way management and employees relate and collaborate?