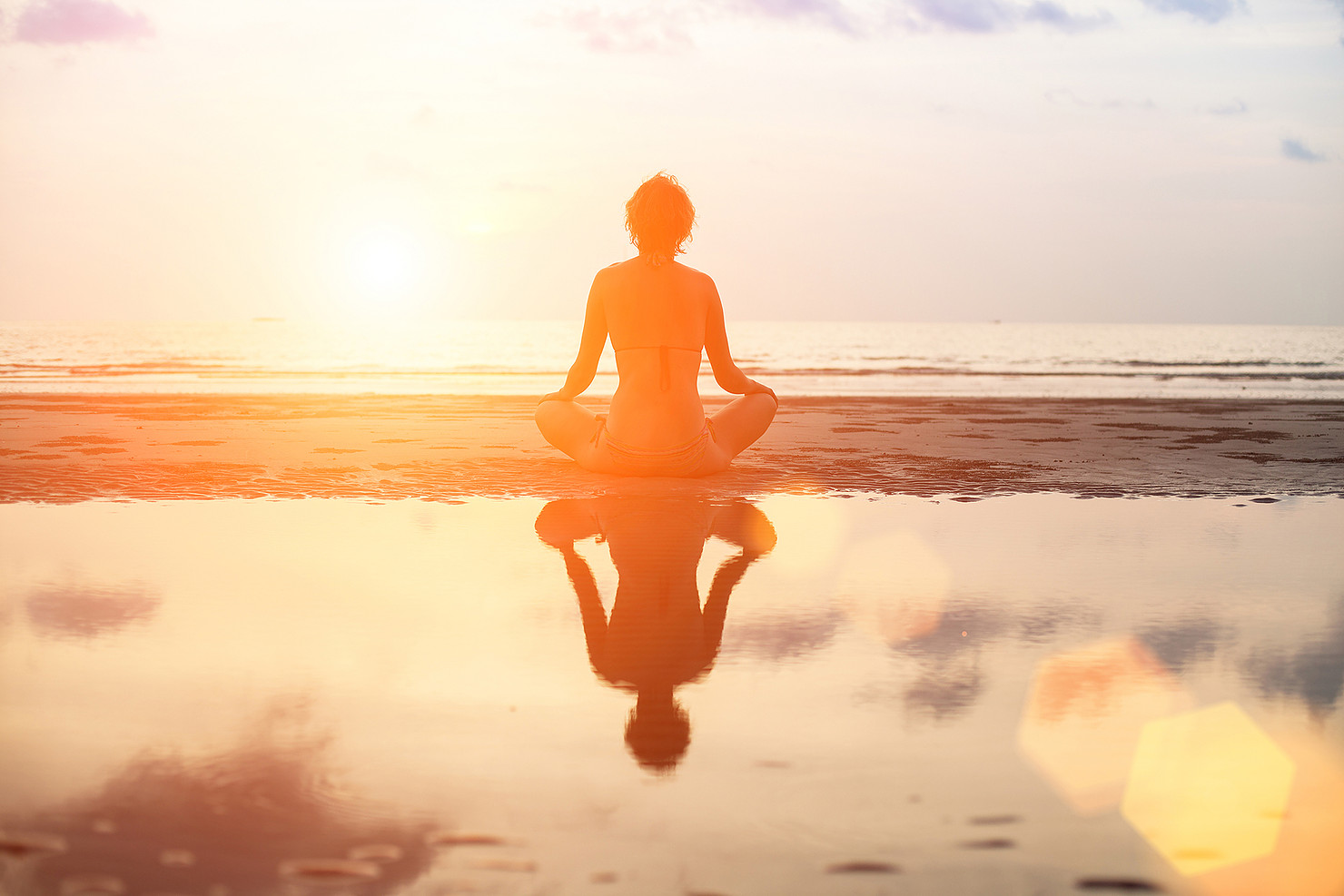 Achieving balance between work and home is an ongoing process of juggling responsibilities between the two. Mastering this skill can reduce frustration and help you excel in both areas. The first step to accomplishing this is to periodically step back and analyze how everything in your life is going. Then you can assess what you need to change.
Here are three areas to examine:
Separation between work and family is extremely important. Work can get hectic and sometimes it can even start to take over your home life. You don't want to come home and have to go straight back to work after a long day. When work ends that means it's time to spend time with your family. Learning how to say "no" to work and letting go of workplace worries is a skill that is difficult to do, but worth working towards. Try to schedule your time so that you are able to finish your work while at work. Then, home time can be family time. If that becomes a regular practice, when work does need to take priority, it's the exception rather than the rule.

Values are something you should follow whether at work or at home. Sometimes decisions can be difficult to make and knowing exactly where you stand can make tough choices easier and help to steer you in the right direction. Sticking to your values helps you to keep who you are intact in what can be a hectic work environment.

Organization is the most important aspect to gaining balance in your life. The best way to start is to get a calendar or planner. Write down what you have to do every day, even if it seems of little importance. It is usually the little things that get overlooked. Keeping a planner also allows you to look ahead and make sure you allow enough time for everything you have coming up. Remember that things can change or come up last minute so it's important to revisit your schedule periodically and make necessary adjustments.
Remember that distractions and procrastination happen to everyone, but it's important to focus on and keep to your schedule. Plans are just plans until you execute them. If you are able to balance work and family you will be able to enjoy each one more.