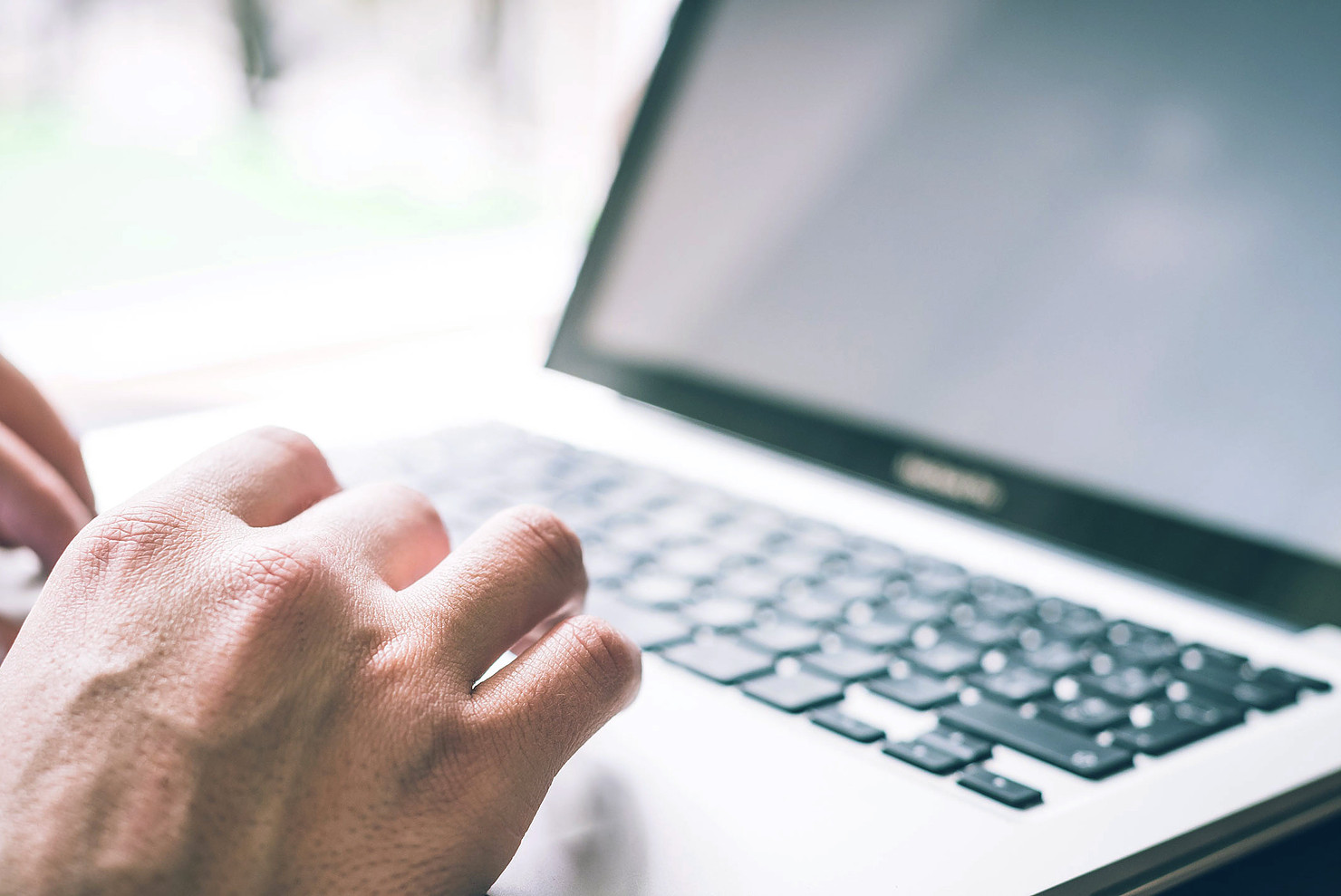 You can design performance appraisal templates that provide the best review for individuals and their job functions. LightWork allows you to design performance review forms that meet all the requirements for good evaluations. These are:
Simplicity: LightWork's templates provide the option for easy, automated rating, based on criteria that are pre-defined. Comments can be required or not, but reviewers always have the option of entering comments when providing input. All appraisals have a similar look and feel, but with specific features turned on or off, depending on the measurement criteria that your company requires. Upon the completion of a review or an approval, the appraisal can be printed at the click of a button. For reviewers, their comments print. For supervisors, all comments print, providing clear justification for recommended salaries.

Scaled Scoring: Evaluation forms that have rating scales (e.g., "1 to 5" or "Excellent to Poor") are most effective because they are objective in nature, and easy to compare across other employees. In addition to the scale, it is important that the form has a place to provide a brief reason for any particular rating (like a specific example of the attribute in action). When there are many employees all doing the same task (e.g., a team of customer service representatives), it is advisable to use a wider scale for comparison purposes (e.g., 1 to 10).
LightWork allows you to customize rating schemes. Unique rating schemes can be associated with an individual employee, an individual appraisal, a group of employees, measure­ment criteria
Free-form Comments: While the majority of the evaluation form should use scales of some type, there should also be at least one "essay" section, where the manager can give an overall impression of the employee. This adds life to the form and gives the reviewer an opportunity to address positives or negatives not covered by the structured section of the form.
LightWork has free-form text sections to allow comments of unlimited length.
Feedback Section: On each review form, there should be two signature lines (one for the reviewing manager to sign, and the other for the employee to sign). There should also be a section where employees can formally respond to the review with comments. This allows the employee's "voice to be heard" before signing off on the accuracy and acceptance of the evaluation.
LightWork's automated appraisal form prints at the click of a button with signature lines and feedback comments for the employee.
Obtain Approval: Before implementing any performance appraisal process, review the choices and options with your company's management and legal department. Given that documented performance reviews may be used in legal proceedings, it is crucial that the forms do not violate any employment laws (e.g., anything to do with age, sex or religion should be avoided).